Web Resources:


Here are some links for Ford, Chevrolet and Pontiac cars. These links are to sites that sell aftermarket accessories for your car. Also some of these links are to chat boards that you can find out answers to almost any question you may have. Thanks for visiting us!

Click on the LOGO's to Visit these sites.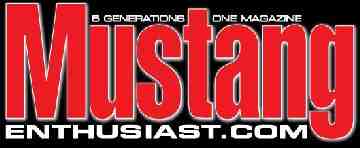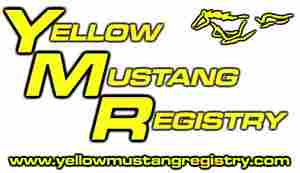 Oceen Creek Resort, one of the best places to stay and park your pony and relax while in Myrtle Beach S.C.